THE FUN, ENRICHING CAMP KIDS LOVE SO MUCH, THE PARENTS HAVE TO DRAG THEM AWAY JUST TO GET THEM HOME!
Summertime is FUN TIME but it can also be learning time with our Martial Arts Summer Classes. Students will enjoy awesome classes packed with ACTION and life-enriching skills of self-confidence, respect, and discipline.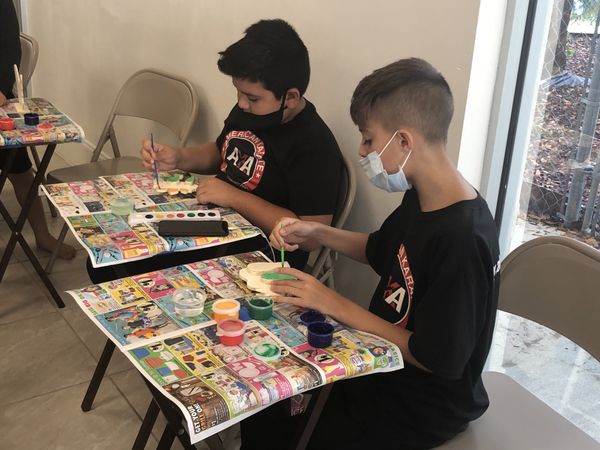 At American Karate Academy's Summer Camp, your kids will enjoy:
Martial Arts

Fitness

Games (Nerf Wars, Dodgeball, Ships & Sailors, Obstacle Course, Volleyball, Soccer, 4 Corners, Night at the Museum, Heads Up, ect.)

Movie Day

Arts and Crafts

Science Projects

Field Trips

Life Skills Development

Self-confidence

Respect

Self Control

Friendship

Leadership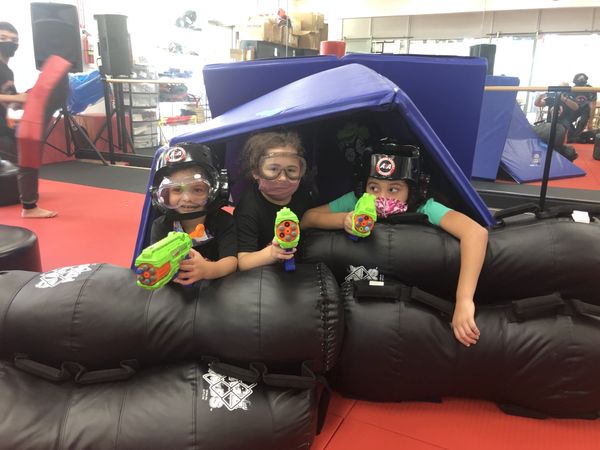 SUMMER CAMP MEANS MAKING NEW FRIENDS AND HAVING LOTS OF FUN!
With kids out of school for the summer months, keeping them entertained can be a challenge. Juggling household responsibilities and work is difficult enough during the school year. The kids' extra downtime in the summer can cause a new level of stress. Our summer camp is the perfect environment for kids to make new friends. They will share common experiences and learn the values of respecting people with different backgrounds and experience levels.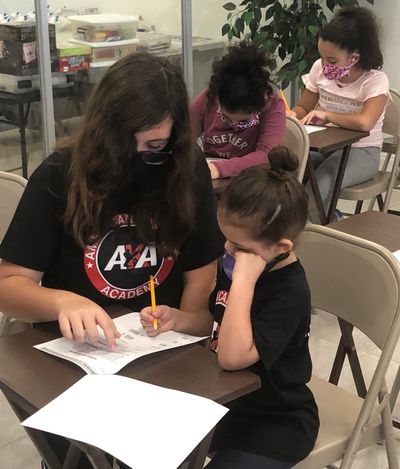 EDUCATION DOESN'T JUST END BECAUSE SCHOOL LETS OUT!
Finding a safe, clean, reliable, and affordable summer camp program can be a difficult task for parents. It's not always easy to find a well-rounded program that keeps kids active and engaged while remaining attentive to safety. Our summer camp offers the perfect balance of fun and learning. Just cause school is out doesn't mean education stops. Reading, Literacy, Mathematics and Science Projects are done twice a week to prepare the kids for the up coming school year.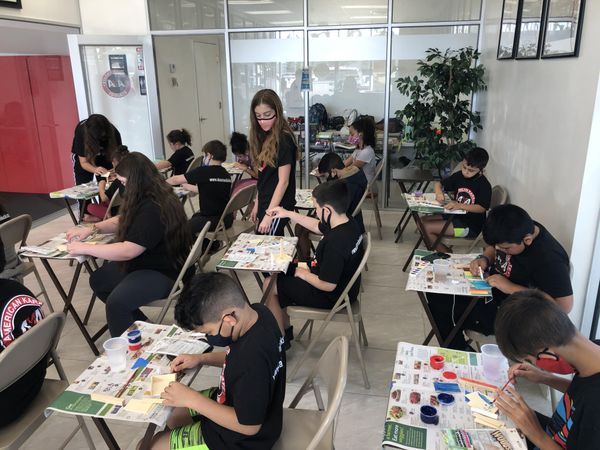 MEMORIES OF FUN FOR YEARS TO COME!
After American Karate Academy summer camp, your kids will return to school with the skills to succeed and great memories of a fun summer camp they will never forget for years to come.
OUR TRAINED AND PROFESSIONAL STAFF IS DEDICATED TO HELP YOUR CHILD ENJOY THIS SUMMER!
Our dedicated and professionally trained staff consists of Martial Arts Experience, CPR certified, background checked, and 100% fun-loving individuals that have one goal in mind: to give your children the best summer they could ever imagine.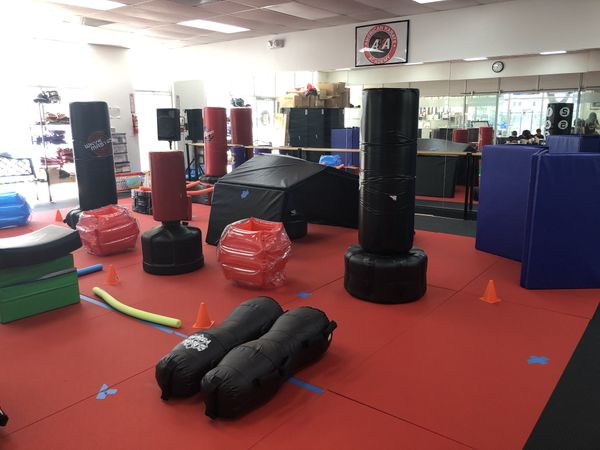 This is The Summer Camp for YOUR FAMILY!
Don't let your kids miss out on all the fun and excitement our Summer Camp offers.
We cater to boys and girls, ages 5-10, and all experience levels… regardless of whether they are currently a student here or not. We are personally dedicated to helping every single one of our summer camp students to develop their martial arts expertise, their physical fitness, and their self-defense skills while still enjoying all of the fun activities that our camp provides.
Summertime doesn't have to be a boring time for the kids and a busy time for Mom and Dad! So, sign up for Summer Camp at American Karate Academy now! What are you waiting for?