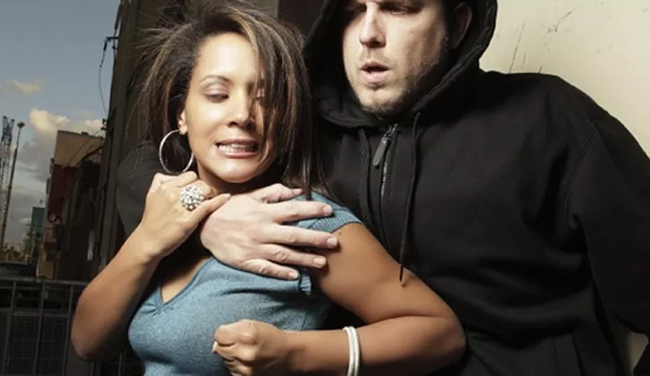 Women's Empowered Self-Defense Program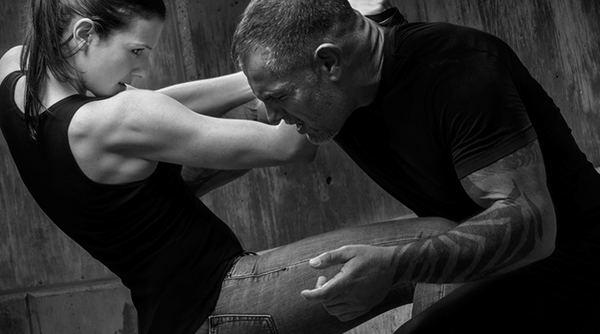 Our Women's Self-Defense Program at American Karate Academy is designed to help women develop a comprehensive plan for personal protection without sacrificing personal freedom. Empower yourself and take charge of your safety! Our trainings combine simple, powerful, and effective verbal, tactical, and physical self-defense skills to help keep you safe. Our Women's Empowered Self-Defense Program provides real-life scenarios and effective self-defense training for today's busy women. The skills are easy to learn and remember. No prior experience is necessary
The mission at American Karate Academy is simple - Giving you the knowledge and empowering you to fight back against crime.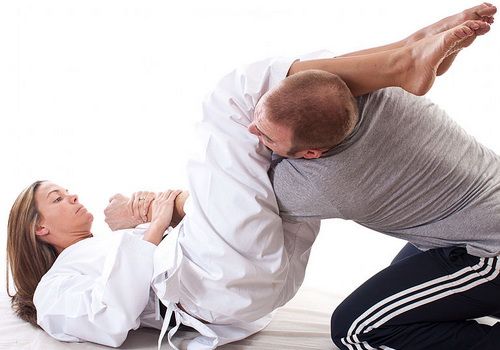 How?
By providing you training and education in:
Becoming more aware of your surroundings

Developing your most powerful weapon – your mind

Managing fear and performing effectively under pressure

Building your self-esteem thru self-defense training

Taking control over your emotional well-being

Becoming less vulnerable by minimizing your victim potential

Using our training drills to become healthier, fitter and mentally tougher while learning functional self-defense skills

Accelerating your powerful personal development process thru our self-defense training

Learning to make street smart decisions in bad situations

Understanding a predator's game plan and how to defeat it.

How to take control of your safety.

Recognize aggressive behavior before it becomes a threat.

Verbally defuse a potential attacker.

How to escape various grabs and holds.

How to use your words and body language in assertive boundary setting.
These tools greatly increase your personal protection options to combat crime.
"We bring safety to you!"