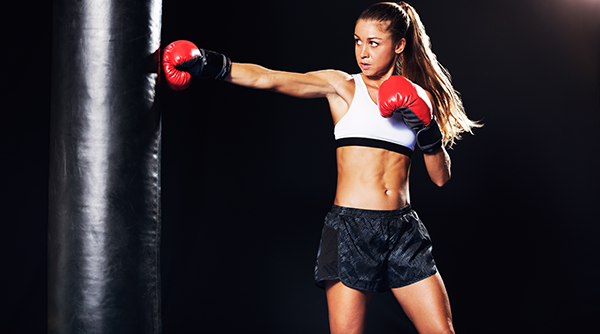 Action Packed 600+ Calorie Kickboxing Workout! Designed for Men and Women. Get Fit & Look Great!!
See Unbelievable Results, Really Fast!
If you have been searching for a new workout routine that is fast paced, fun, and effective, then look no further, stop by AMERICAN KARATE ACADEMY today!
Our kickboxing classes burn a ton of calories, and whips your body into incredible shape through our martial arts exercises. Using a FUN combination of strikes, punches and kicks you'll be amazed at how quickly our high-energy workout can gobble up fat and strengthen, tone and tighten your body from head to toe.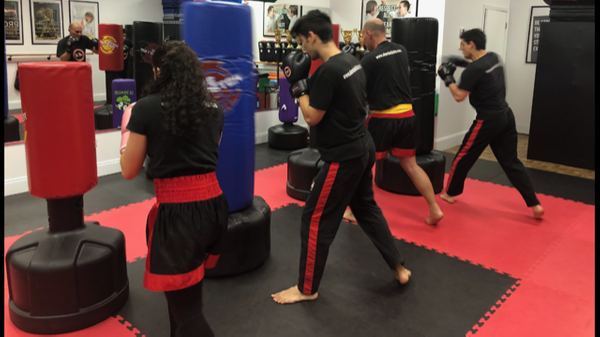 Way More than Your Average GYM Workout!
What's even better than getting into great shape? How about learning correct ways to punch and kick so in situations where you need to defend yourself, you will be able to use practical and effective techniques.
Each class is exceptional! Our knowledgeable and experienced instructors know how to keep you focused and on track. They'll push you to be the BEST YOU can be.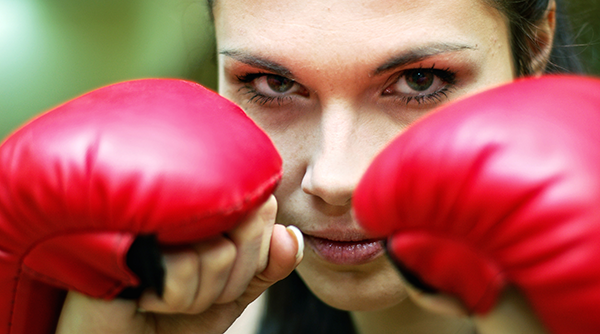 Why Wait To Find Out More?
At AMERICAN KARATE ACADEMY, we offer FUN classes that will teach you to strike and kick correctly... at the same time toning and strengthening every part of your body. Our kickboxing classes are for women and men alike who want to relieve stress from their lives. You will leave our classes feeling relaxed, rejuvenated and better able to deal with the next day's challenges.
Increased strength and flexibility

Increased fitness and health

Sharpened awareness

Realistic self-defense skills

Better focus and self-discipline

Reduced anxiety and stress

Improved self confidence

An unstoppable boost of ENERGY

Reduced anxiety and stress