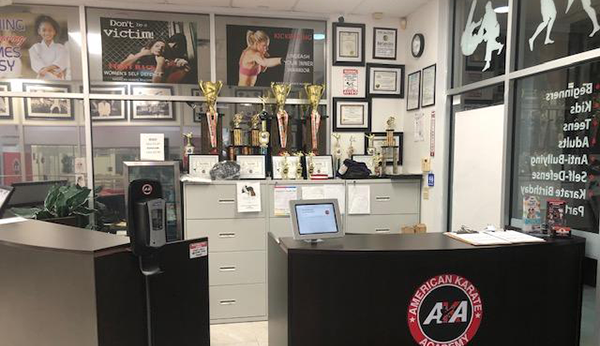 Our Academy
When you visit our martial arts academy, you'll notice right away our great customer service, professional staff, positive energy and the cleanliness of our facility. We are proud to say that our members and parents have called our academy one of the cleanest and odor-free martial arts schools in the entire Miami, Florida area.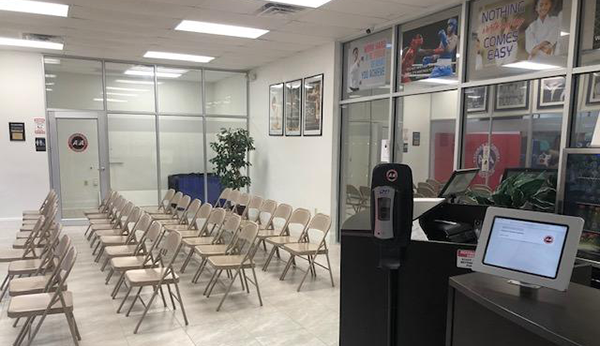 Our mats, bathrooms, waiting area, and front desk get cleaned every day with a complete disinfectant that kills all germs, sanitizes and eliminates odor. We also have antibacterial hand sanitizing stations for our instructors, students, and parents to maintain a bacteria free environment. We take great pride in having a very clean school.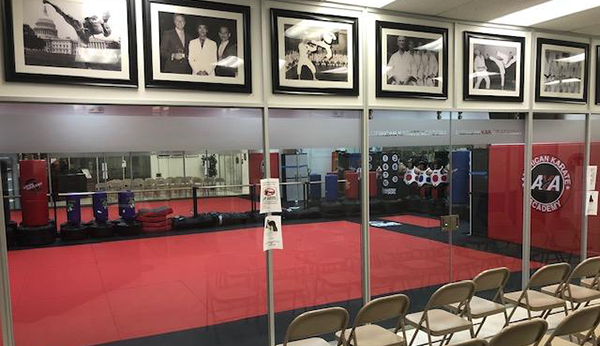 State of the Art Equipment
Our academy has state of the art martial arts equipment. We have a top of the line Fuji mat system, which is the safest, most shock absorbent, most durable professional mat system available on the market today for grappling, throws, take downs and more.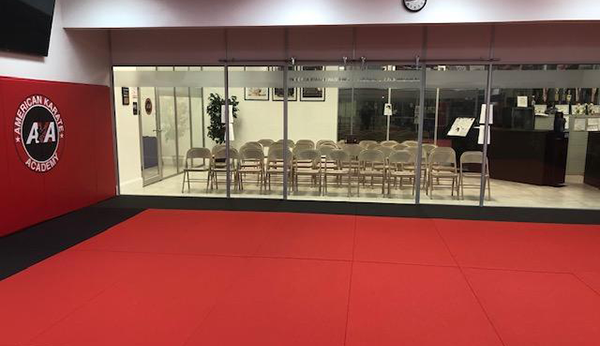 Even the most famous mixed martial arts athletes, such as Conor McGregor, Khabib Nurmagomedov, Jorge Masvidal and others train on Fuji mats. Our primary objective is to keep all of our students as safe as possible while training in our academy.